If you've considered live streaming, you've likely weighed the options of streaming to a platform like YouTube or Twitch, or having a white-label streaming platform that's entirely your own. For many communities, using an already established platform will work well for the needs of their users, but for others with more unique functionality or niche topics, a dedicated solution may be a requirement. If you're considering a white-label streaming platform, here's how it can benefit your community.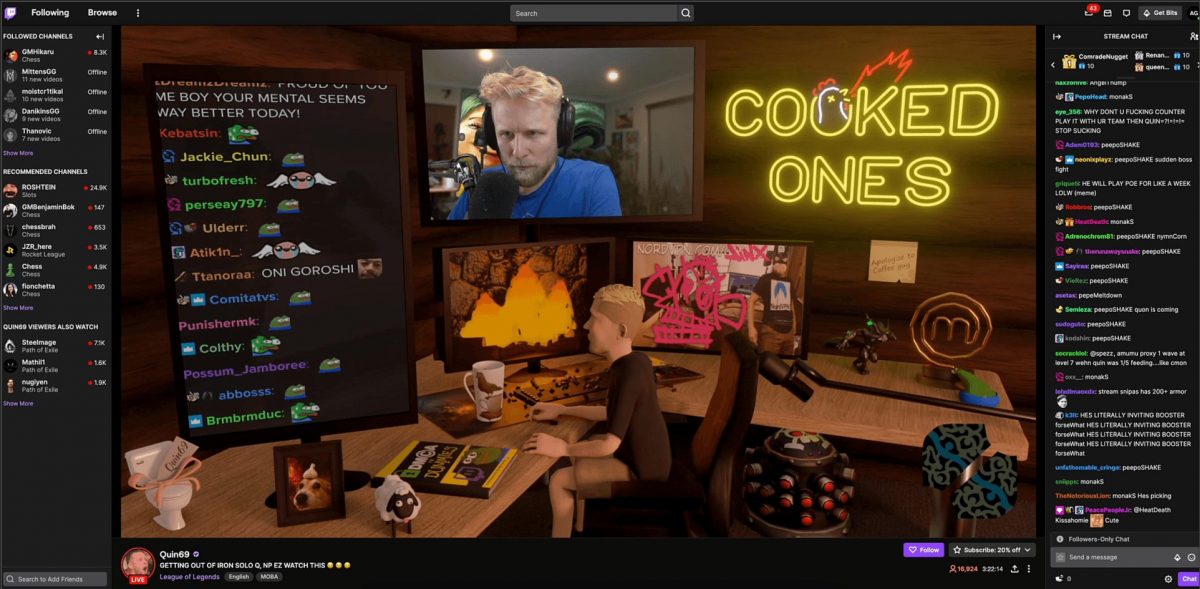 Engagement in real time
Live streaming offers you the ability to communicate with your viewers in real time, whether through video or live chat functionality. Live stream content is more engaging than content created through a blog or forum space due to the conversation happening in real time and not having to wait for a response. Using a live streaming solution, you have the ability to welcome users to your stream or community, thank them for donations, and answer any questions viewers may have. Viewers are also able to have conversations with each other in chat. Overall, this form of engagement will give your users engaging content, show that you dedicate your time and attention to them, and allow users to form bonds and friendships between each other through live conversations.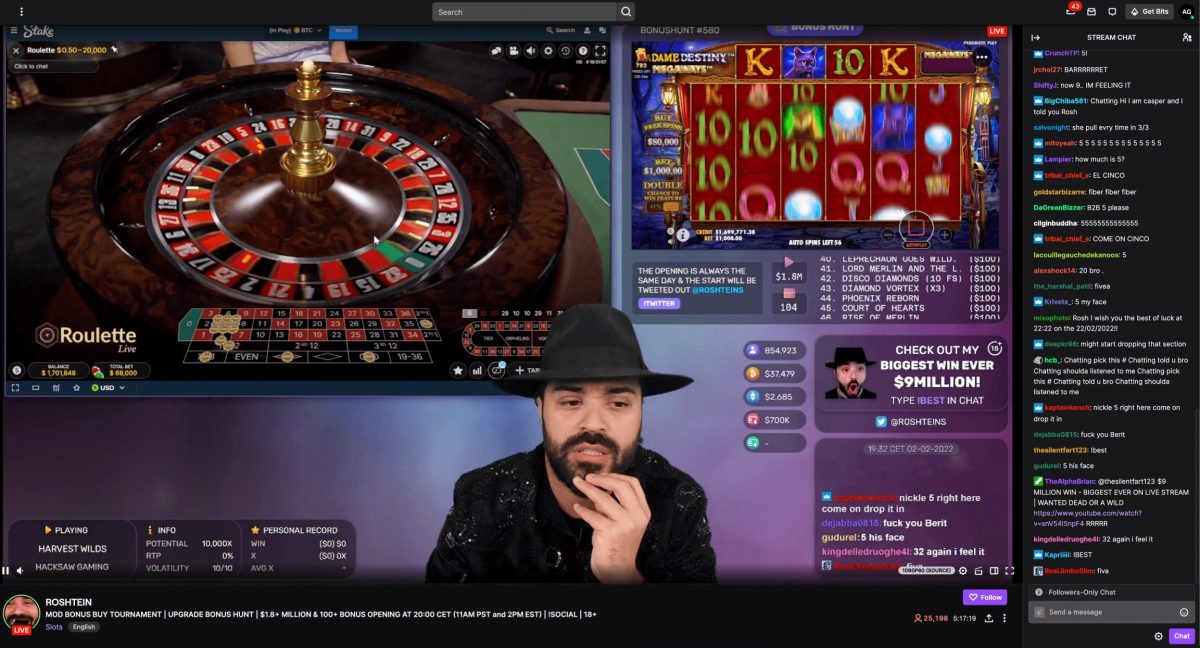 Reach a larger audience
An online community gives you the ability to connect with a wider audience beyond your physical location and leveraging live streaming for community events can do wonders to allow members to join and be involved. In a live stream, there is no limit to geography, you can maximize the number of attendees, avoid costs of hosting a live event at a venue, and viewers can remove the cost of travel. Overall, a live stream has a much lower barrier to entry for your audience to receive important information.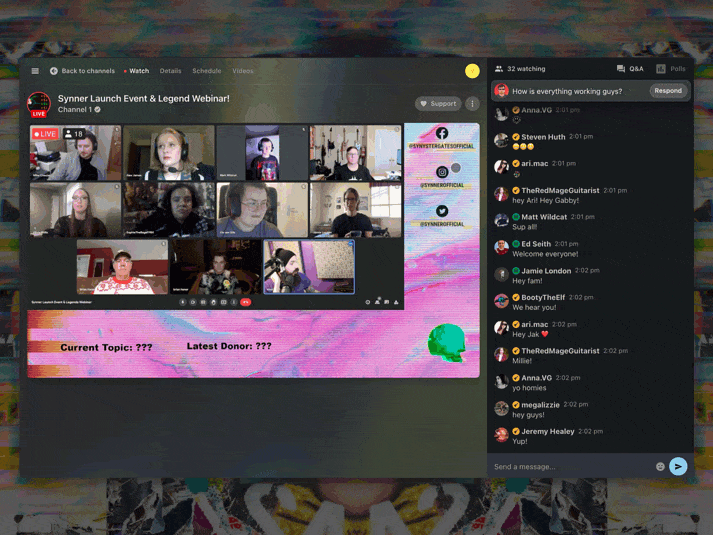 Provide premium content to your audience
If you monetize your community, live streaming is a great opportunity to provide value to paying users for little to no cost. Optionally, you can make the platform as a whole accessible by paid members only, or you can give these members access to exclusive content, such as:
Lessons
Expert interviews
Product support
Community webinars
If you'd like to see other types of content you can live stream, check our other article here.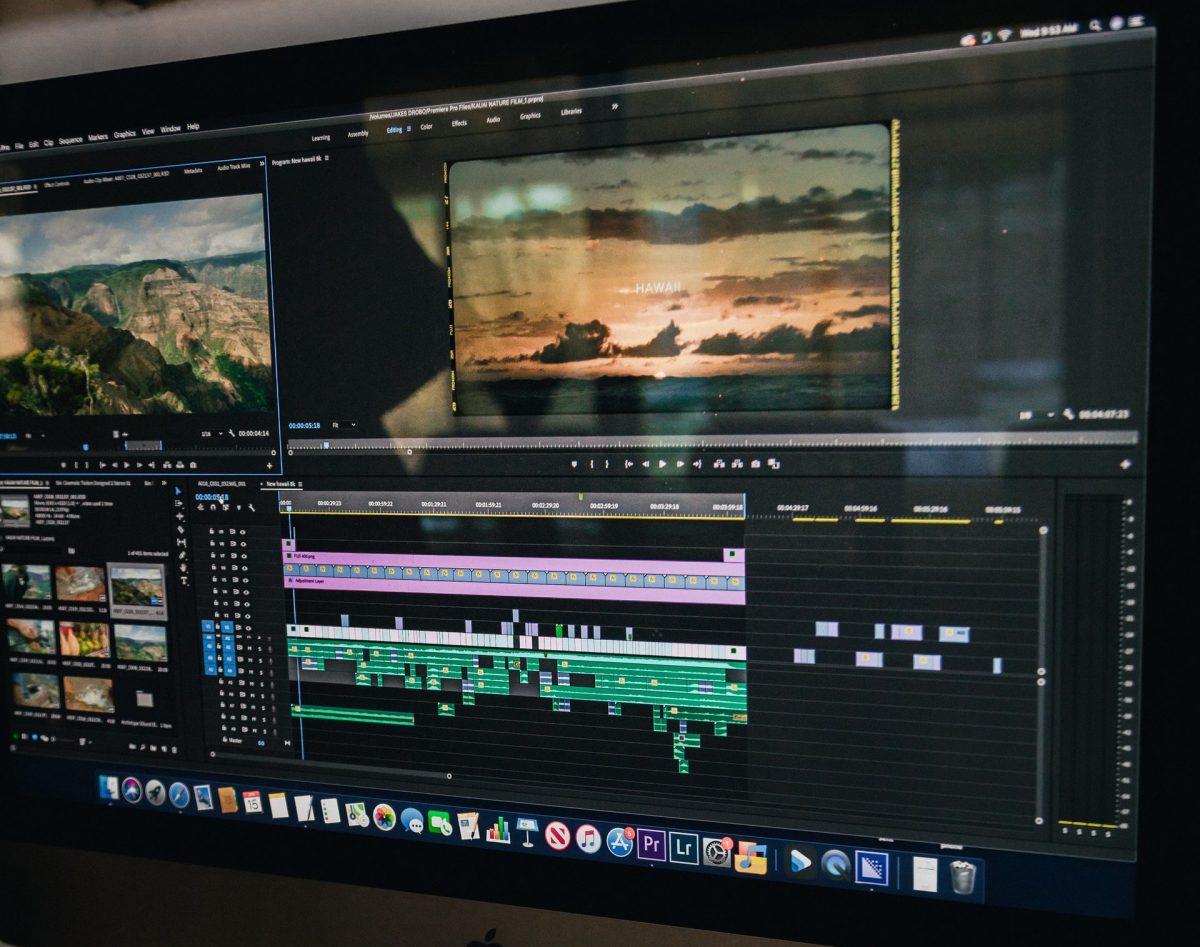 Save time on video production
Rather than taking the time to create a script, record, and edit a video, you can simply go live with an outline for what you're going to talk about and skip the editing process entirely. Live streaming allows for more conversational content, no script necessary and may deviate from your content outline as users create chat messages about the content they really want to see. Live streaming content can also be repurposed, the transcript can be referenced in articles and pieces of the live stream can be segmented based on topic and posted across social media.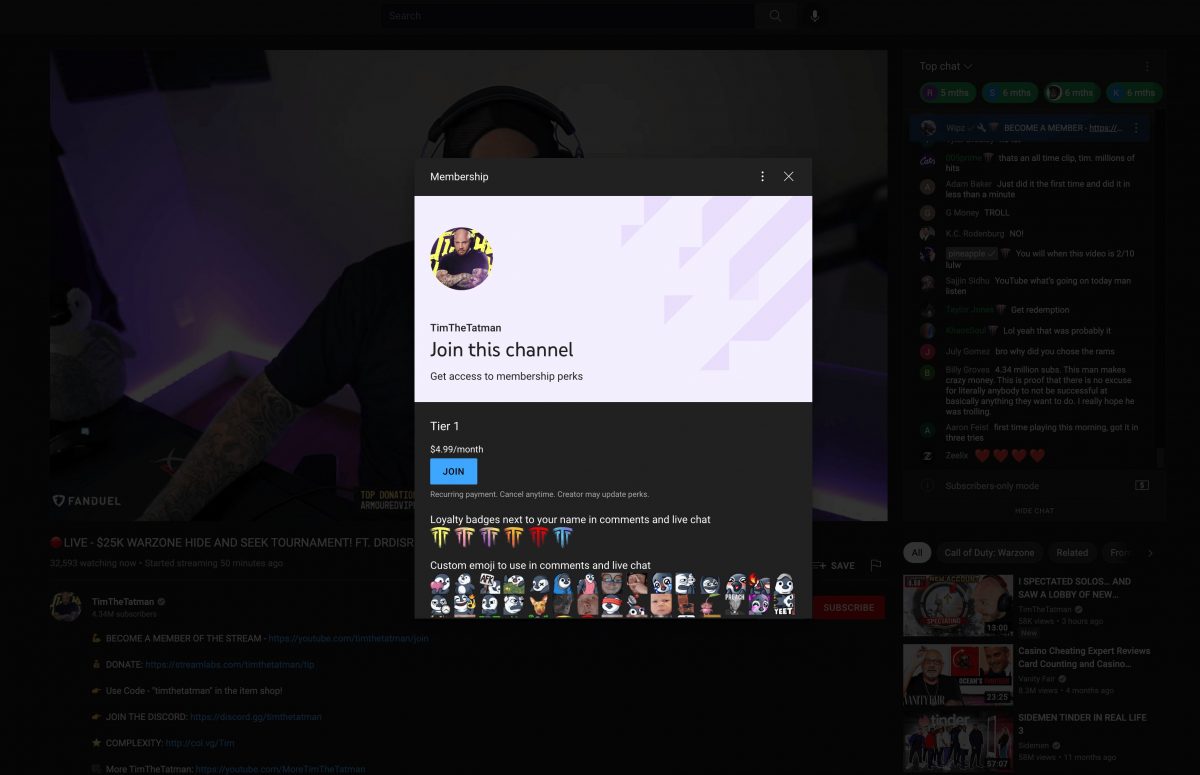 Monetize your streams
Live streaming offers many options to increase the revenue of your community. You have the ability to offer subscriptions for users that can support your community on a recurring basis. Donations are also a great option for monetization for those who want to share their support, but cannot routinely. These monetization opportunities are often available using stream specific currencies like credits, that must also be purchased on your platform.
---
As you can see, live streaming can provide large benefits to your users through real time interaction and can connect your community regardless of location. It provides monetization opportunities through recurring subscriptions or one time donations, as well as the purchase of credits, so you can continue to support your community and provide premium benefits to your paying users. Depending on your community type, you might be able to use YouTube or Twitch easily without the need for custom functionality. But if you have a niche community, custom functionality, and don't want to concern yourself with the guidelines of another platform, a dedicated white-label streaming platform (private or not) may be best for you.

If you'd like to learn more about our live streaming solution, you can check out the work we did to help produce the NORA 2021 Optometry Conference.