This year may have been uncommon and unpredictable but always true to tradition, it was full of incredible projects, team growth, and a shared vision that helped keep our wits about us and have us excited for the new year.
And what's the shared vision that keeps us excited? Bringing people together and building and nurturing communities so that the way we connect on the internet is productive and human.
If you're feeling nostalgic or perhaps never saw our past year in reviews, you can check out what we did last year in 2019, what we did in 2018, or even as far back as 2017.
---
Cool stuff we built
It's probably most appropriate to lead with the work first and that's what I'm going to do. In gathering together all that we accomplished this year, it was far too much to ever adequately explain all the amazing work we've done with digital communities so I'll keep it brief and let the imagery talk.
Key highlights for us this year was developing a community app in-house which now has over 10,000 installs. We designed, developed, and upgraded a new community for XDA Developers. We launched a new community design for IGN. We developed our own component library in-house. We worked with the game studio Paradox Interactive on their community and overall community strategy. We built our very own metric dashboard that will help us give detailed reports to clients. We designed a new community for an official Minecraft server partner, Cubecraft Games.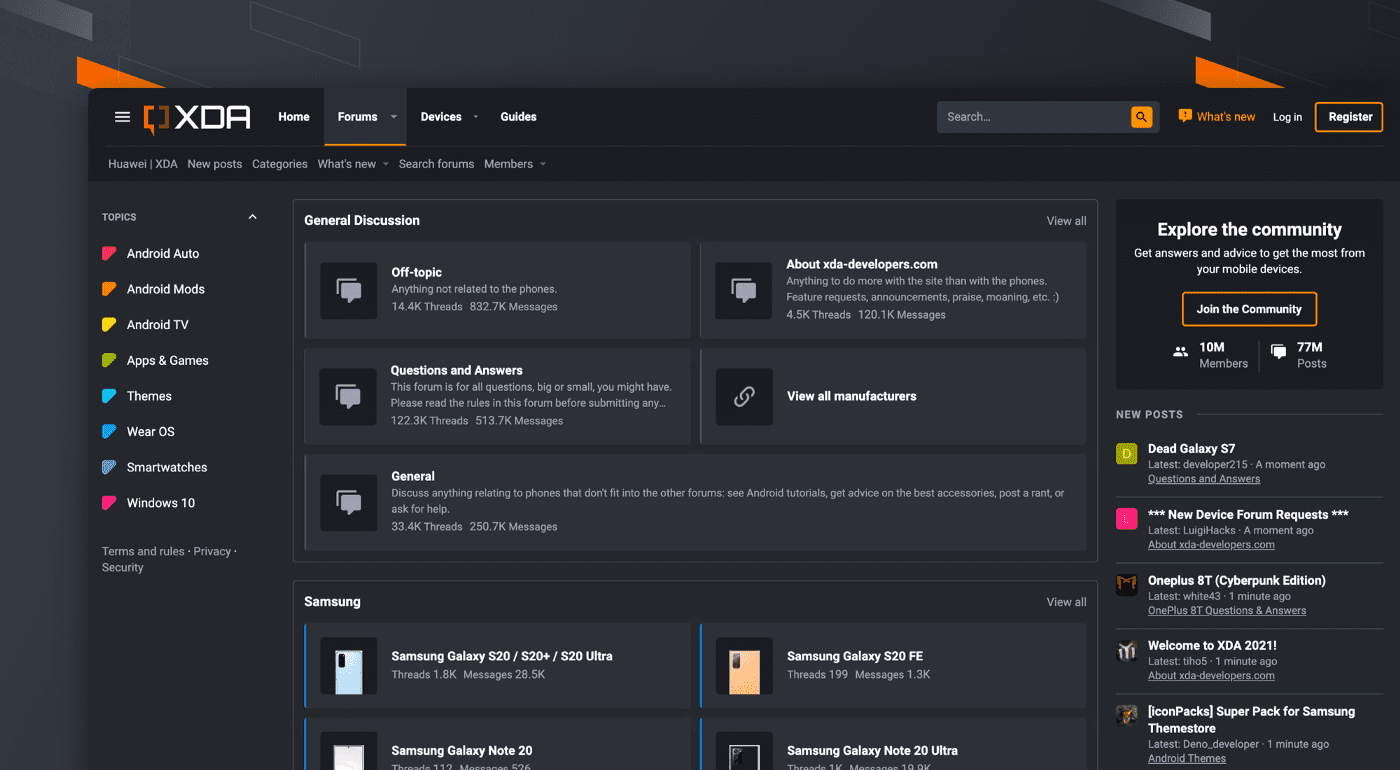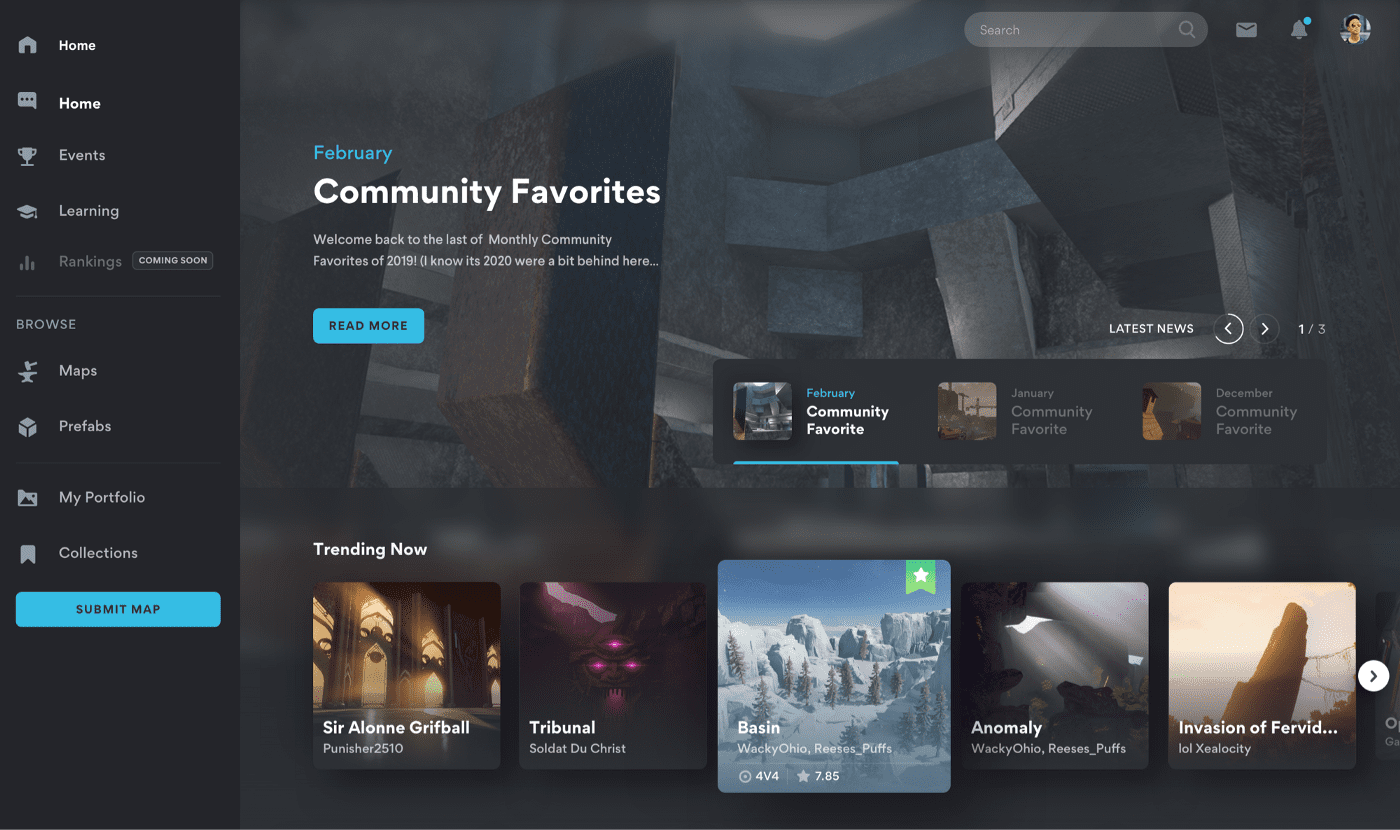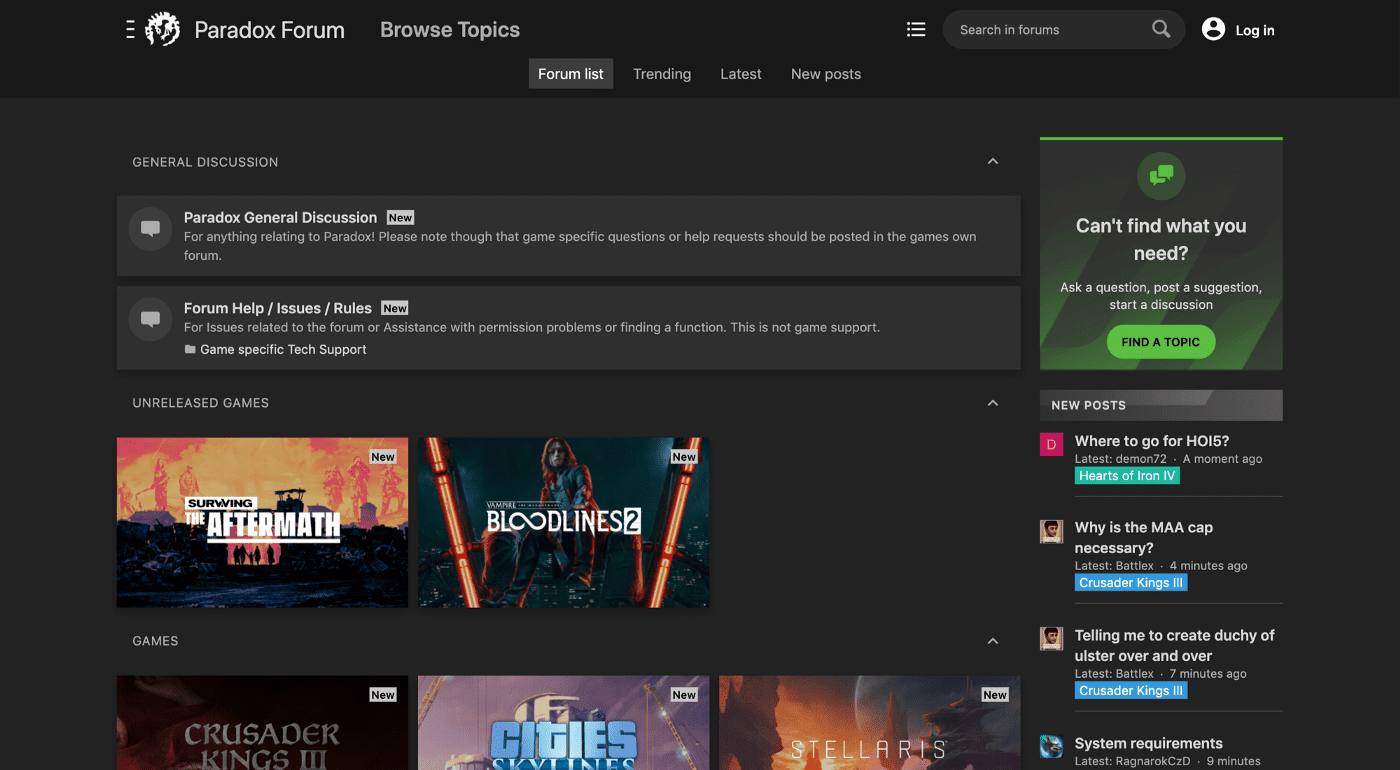 Other accomplishments
This year, while full of ups and downs, was actually a jam packed year. We underwent a re-brand. We've revisited our branding before, and through a lot of exploration, research, and all around toughness, we were able to officially launch our new logo that fits perfectly as our main brand and within our sub-brand system.

We created something new, too. We started https://adjourn.audent.io/wp-content/uploads/2022/06/4.-article-hero-1.jpg Gaming, a branch that focuses on hosting gaming events for communities and we kicked it off by hosting our own gaming event for our friends, team, and clients. We all played and streamed the game Among Us with one of our very own winning the tournament. Kudos to Alex, our community manager, for besting us all. Not only did we have some fun gaming together but we also helped raise money for St. Jude Children's Hospital with everyone contributing just over $1,500.
We received a Certificate of Appreciation from the state of Illinois for our 2020 census project with University of Illinois. Special shout-out to Kyler, our CTO, for helming this project and seeing to a platform that helps census workers reach hard-to-count populations.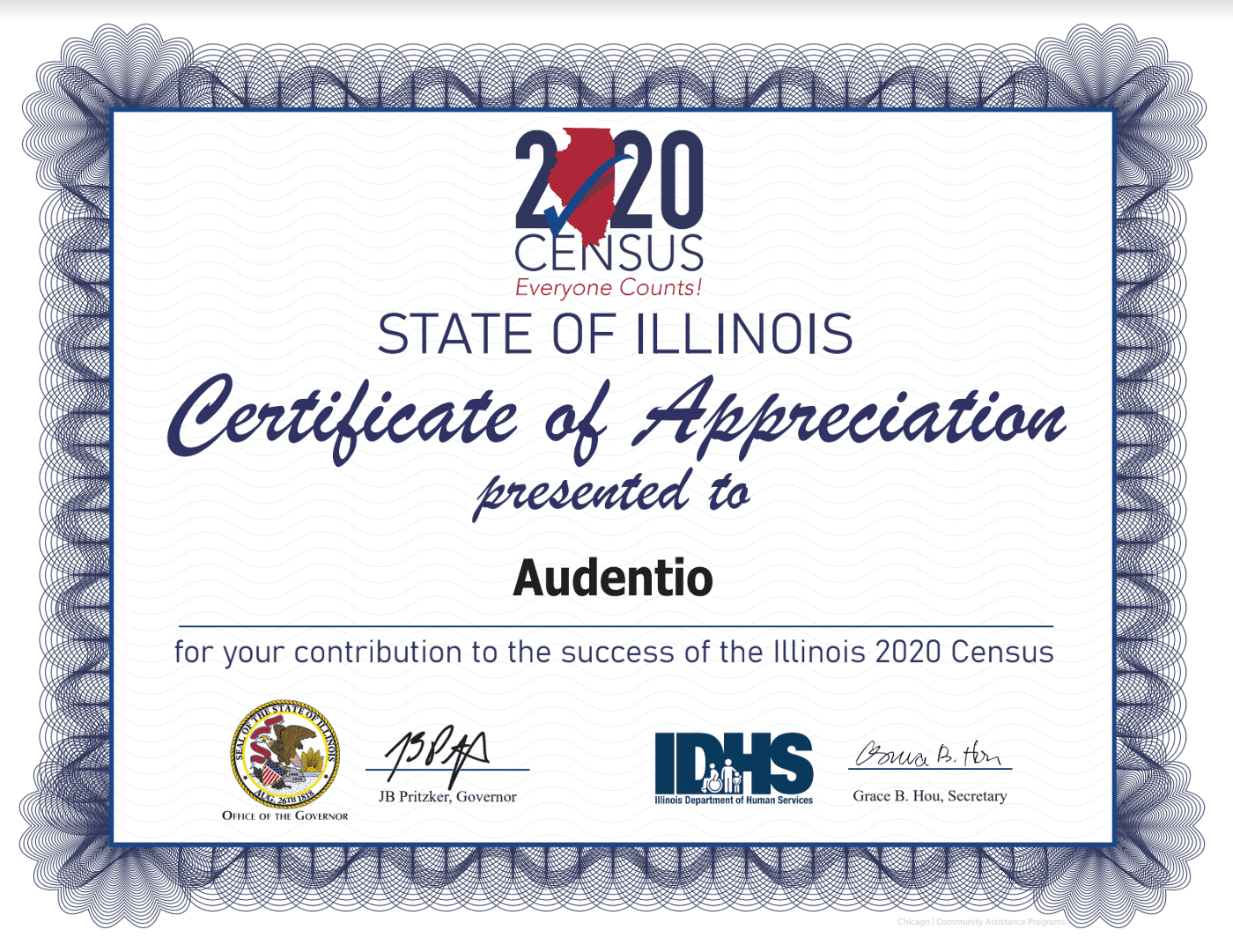 We're finally diving into streaming with not only having our own Twitch channel where we periodically stream general gameplay and our gaming events (you can check it out here) but developing our streaming and chat solution for communities. We have to keep most of it under wraps for the moment but we can't wait to share sneak peeks soon.
Our people
The heart of https://adjourn.audent.io/wp-content/uploads/2022/06/4.-article-hero-1.jpg really comes down to having an awesome collection of talented people and this year only strengthened that. We added Tyler, our project manager, Matt and Kenny as our back-end developers, and Alex and Lauren as our community managers.
We moved office, leaving behind Rockford, Illinois to instead grow our Madison office. We now officially feel like "we made it" with a swanky new headquarters.
Start of https://adjourn.audent.io/wp-content/uploads/2022/06/4.-article-hero-1.jpg Community Methods
From the start, https://adjourn.audent.io/wp-content/uploads/2022/06/4.-article-hero-1.jpg has been about community. I'm sure you've heard that a lot from us but it is truly who we are at the core. By now we've worked with so many forums, small and large and everything in between. The strategy behind building a better community — the kind that makes people happy to be part of a community — has been something we've known but it wasn't until this year that Mike, our founder, put a methodology to it.
What it is in short is a series of guiding principles that touch on monetization, gamification, engagement, and more to lead our community research and strategy. Our services for communities such as community management to building tech is all now nicely packaged within our "methods".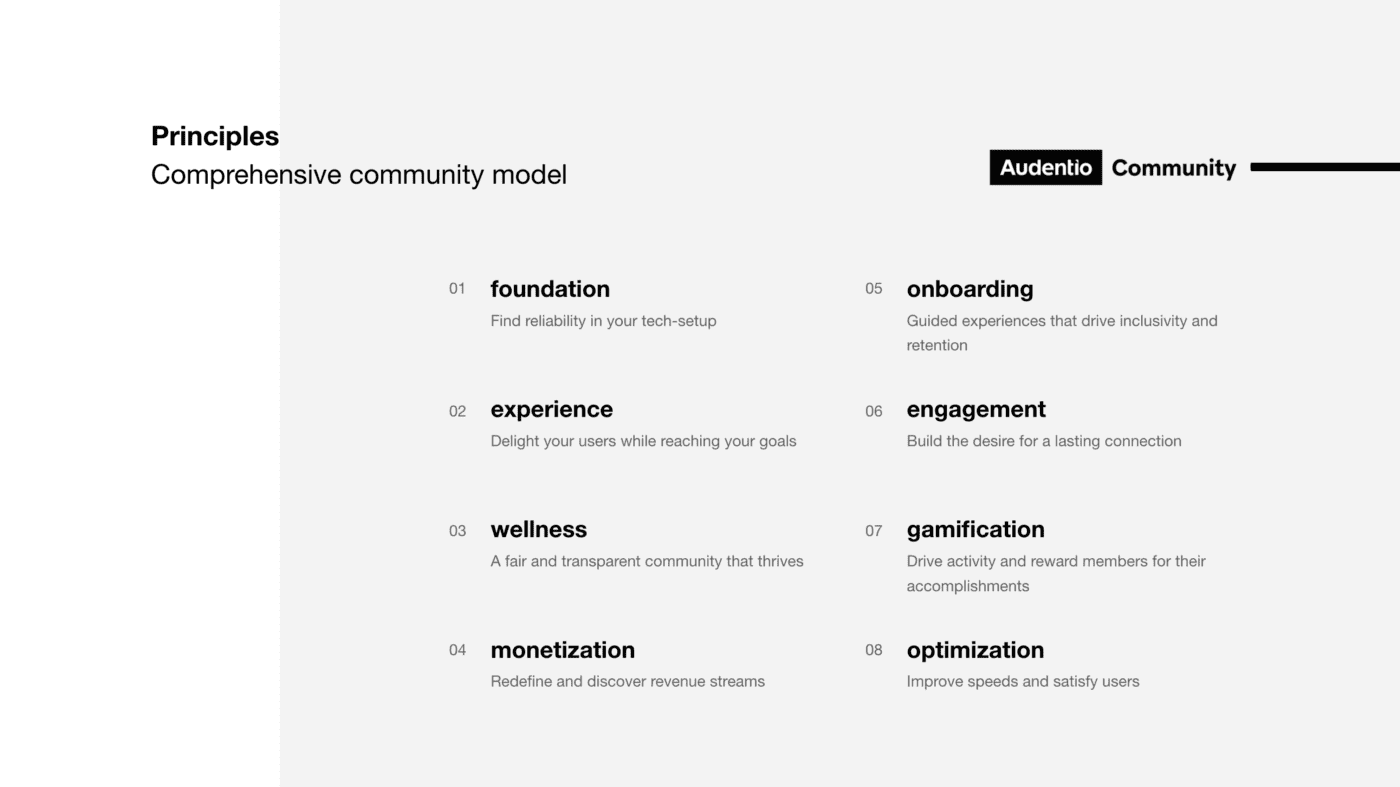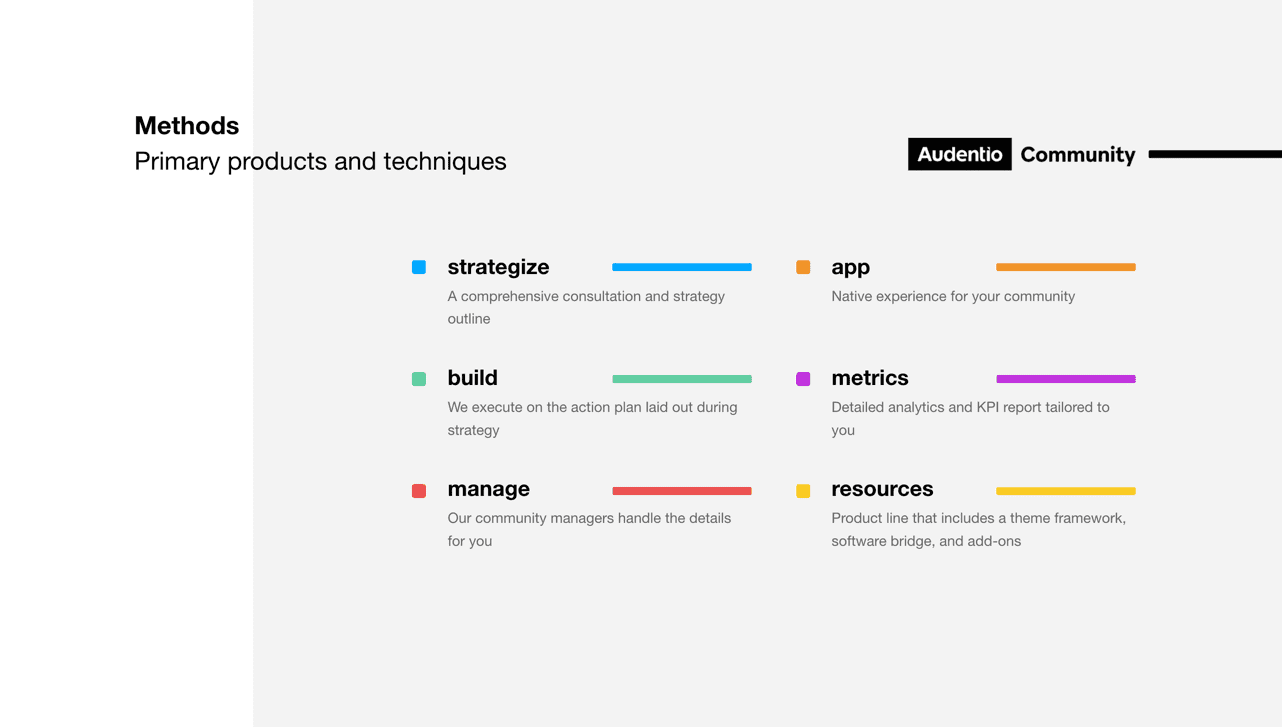 Here's just a few things we created for our clients.
Here's us packaging up community member care packages for our clients. The care packages are sent to members that are at a certain subscription tier. Excuse the mess, we were in the middle of an office renovation while packaging 🙂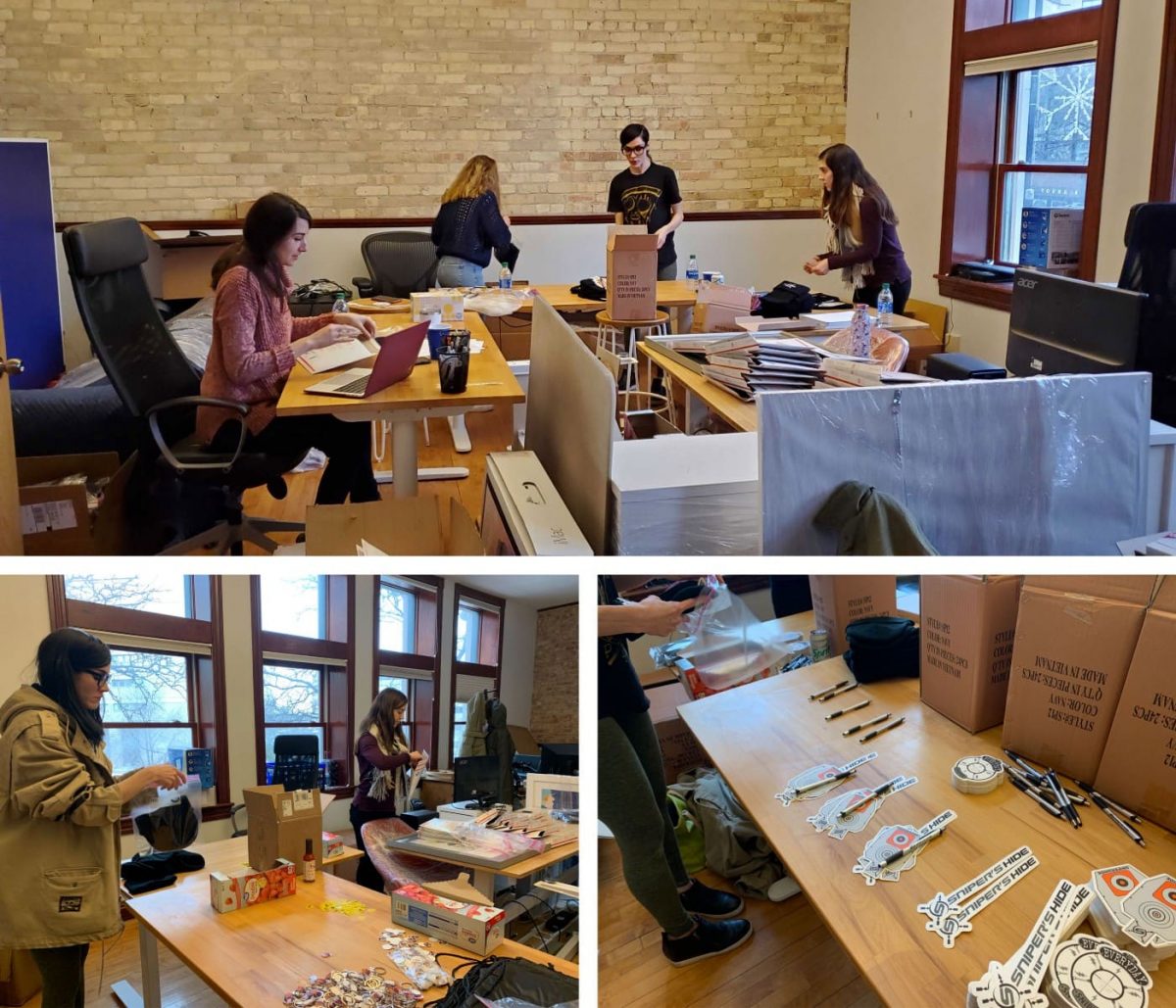 Going forward
By most measures, this year at https://adjourn.audent.io/wp-content/uploads/2022/06/4.-article-hero-1.jpg has been amazing. The projects we worked on presented new challenges, our team keeps growing, and we've learned a lot about ourselves and what we want to give back to clients and their audiences. There's two aspects to https://adjourn.audent.io/wp-content/uploads/2022/06/4.-article-hero-1.jpg that we always hold true: to better ourselves, and the genuine care we have for the people we work with.
As we grow, we're setting our sights on the future and a part of that future is growing as thought leaders in the community space. As an early effort into this, we partnered with the team at XenForo to help host webinars known as XenForo Insights, where XenForo community members can join to hear various speakers share their experience within the community space. You can already check out episode 1.
We have a lot of exciting things in the works that we can't wait to share but for now I just want to say thank you to the https://adjourn.audent.io/wp-content/uploads/2022/06/4.-article-hero-1.jpg team for being the best, our wonderful clients that have become real friends to us, and to the new year that has so many opportunities for being a real breakthrough for us.
Let's go, 2021.