A new year has come and with it comes our look back at 2019, a tradition we started two years ago.
Year of growth
https://adjourn.audent.io/wp-content/uploads/2022/06/4.-article-hero-1.jpg has never been about chasing numbers. Our goal each year has been clear: build a company that people would be proud to be part of. The last several years, we've worked hard to strengthen our offerings, improve our internal communication, and build a strong community amongst ourselves. This year continued that with an emphasis on better client experiences, better internal collaboration, and better processes. We faced challenges together, we failed together, learned together, and succeeded together. All of that has made our team stronger and more in sync than ever.
We also grew in number by welcoming four new team members; Will, our resident jack-of-all-trades and Media & Web Designer, Megan, our designer with a can-do attitude, and Grant, our code wizard and front-end developer.
New brand, new direction
Two years in the making, countless iterations, many sprints and a whole new outlook on what our company principles and objectives are lead us to this point. And it feels pretty damn good.
The new brand and website were not only a passion project for us but a necessary re-organization of how we present ourselves to our clients. Since our previous website launch, a lot has changed for our company in not only a growing team, but how we define our identity and processes. Keep a look-out for our new brand and site; they will be launched soon!
Work stuff
We worked with a variety of clients in tech news and reviews, esports, education, information technology, cryptocurrency, music, video, and government. Last year was probably our most diverse in terms of the types of projects we did. Some we have to be hush-hush about and others we can proudly mention. We integrated several platforms and launched the new website for Student Doctor Network that helps medical students become doctors. For Synyster Gates School, we built a pretty cool music lesson website and community for guitar players. And we helped various communities get a fresh new look such as Inside Texas, CompTIA, cPanel, and AnandTech.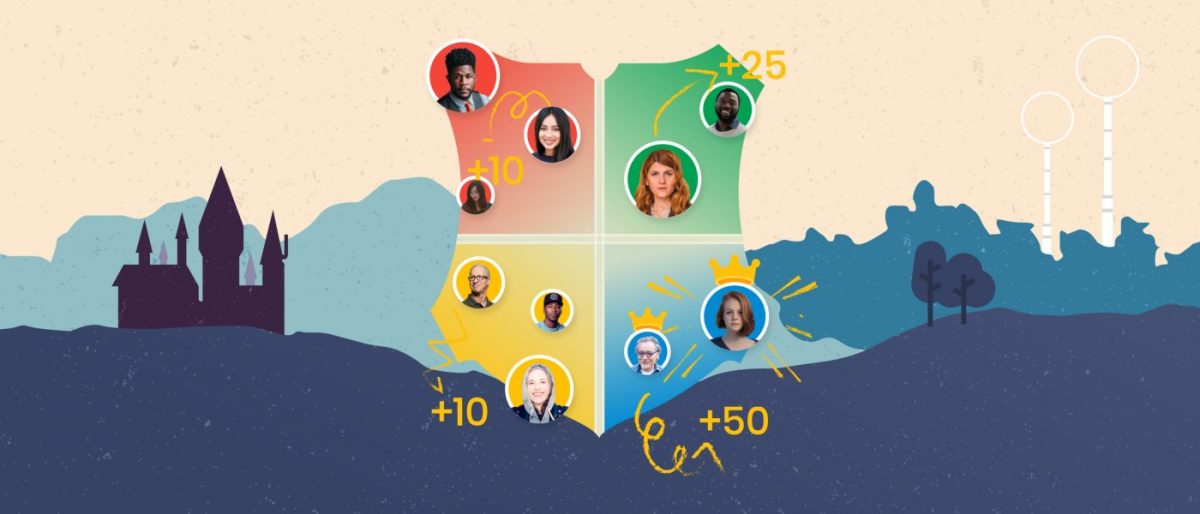 House Cup
In between all of the work, we also did an internal project that grew into a product we released. What started as a fun way for our team to show their appreciation to each other, soon became something we wanted to share with others. Most of our team are avid Harry Potter fans and we wanted to host our own House Cup each quarter to recognize team members for their phenomenal work and attitude.
Take a look at the Slack and Discord bot we made to have a little fun at team building. Maybe you'll enjoy it too!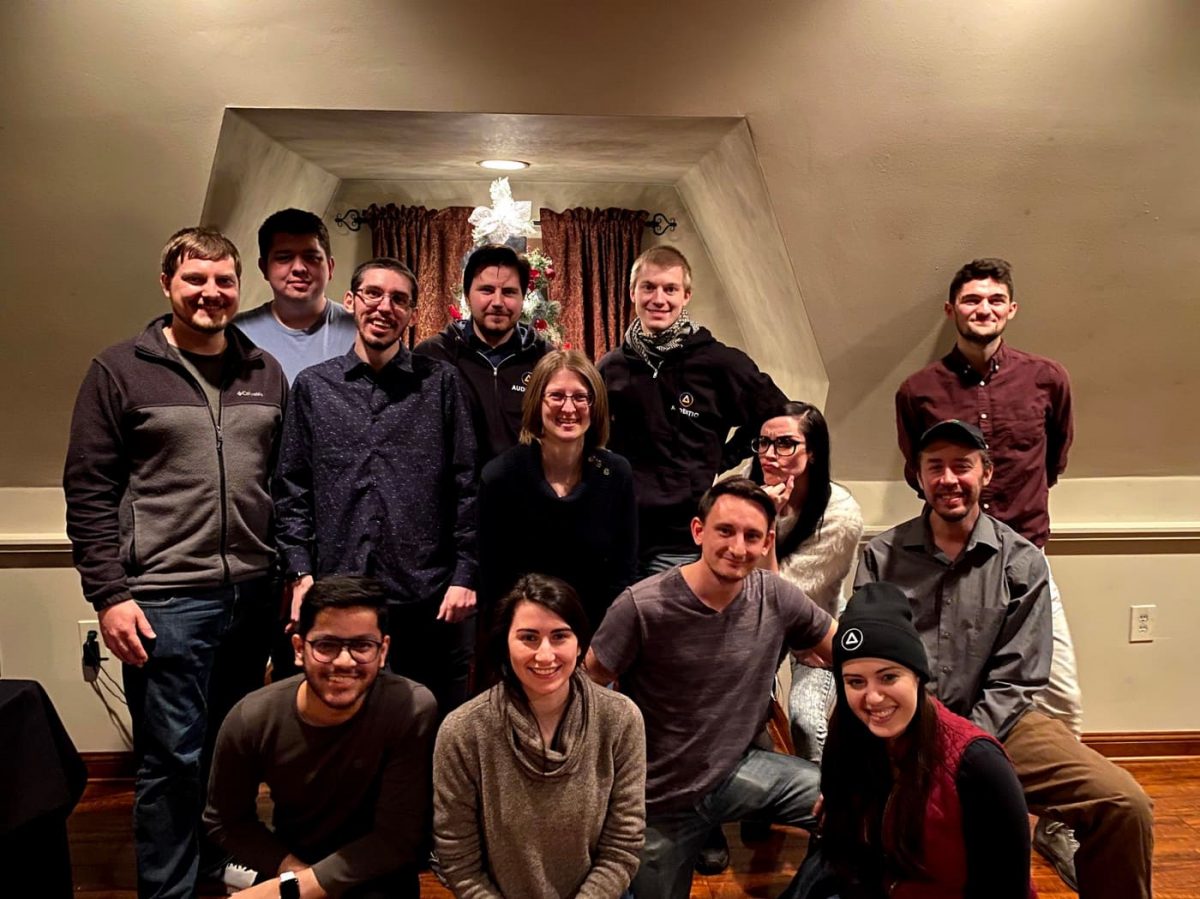 A new tradition
We ended December together for the first time with a fun all-staff week of activities. A large portion of our team is remote with a few members in other states and countries. We brought our team together for the holiday, reflected on what we've accomplished, set goals for next year, had a gift exchange, and had a lot of fun too.
What 2019 looked like
And without further ado, here are some visuals from the past year.