If you're considering what it takes to start a forum or online community of your own, you've likely looked into what features and customization options you're interested in, as well as what those requirements will cost. The first step in starting a community can be overwhelming with many software options and budget considerations. For example, forums or custom platforms providing a more ideal experience, but costing more to achieve or solutions like Discord and Facebook Groups that are limited in customizations, but don't require any infrastructure costs.
We've taken a look at several of the options available for running online communities and analyzed the costs associated. Based on your needs for customization and the budget you have in mind, we hope this guide helps you make a decision on which platform would be an ideal solution start a forum or online community for your users.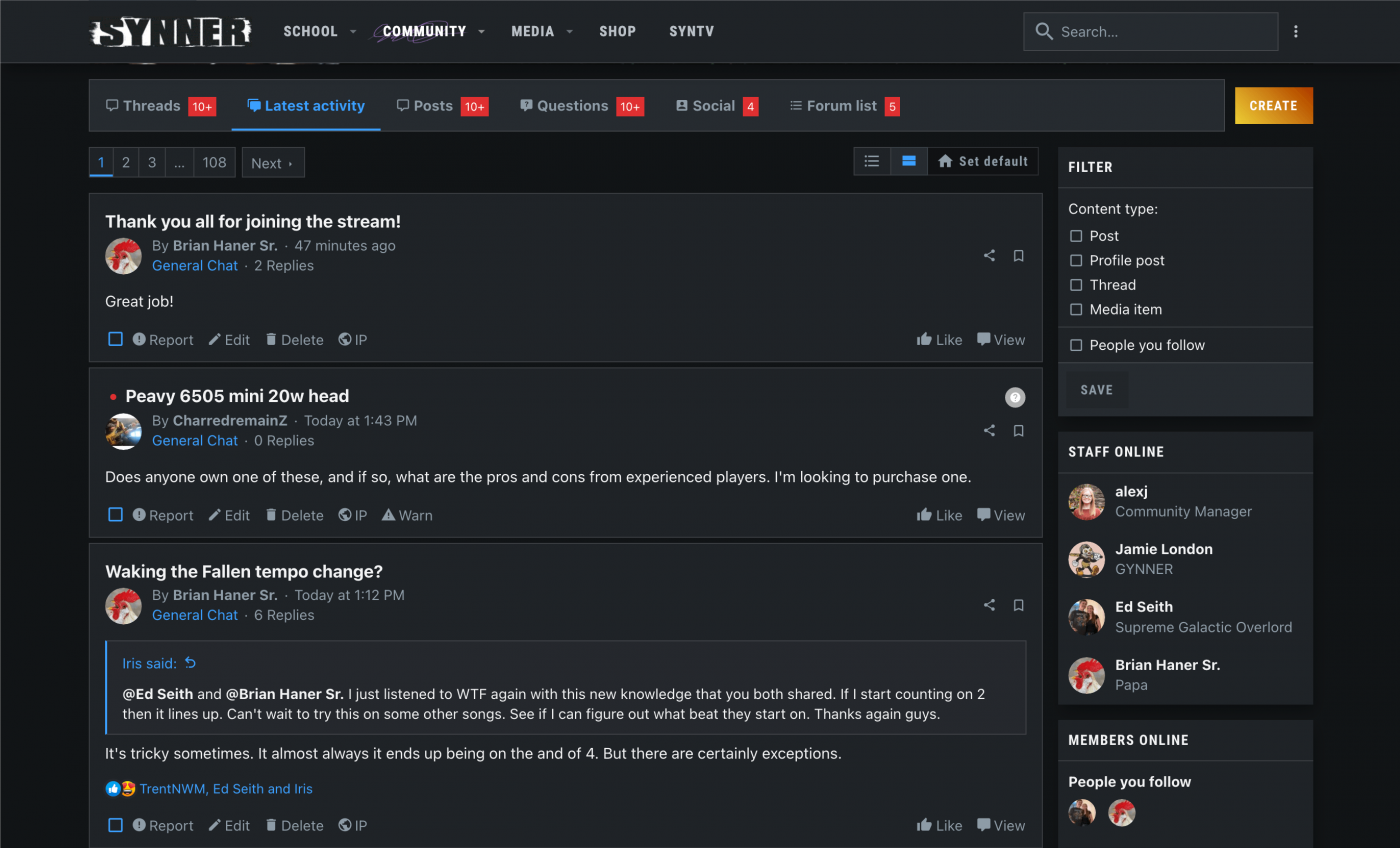 Costs for Starting A Forum
Having an online forum using frameworks such as XenForo or Invision Community can be an ideal solution as they provide a base framework with which to structure your community, but also offer large opportunities for customization, unique feature development, and additional revenue channels.
Using a forum can work best for those who need a fully branded and customizable platform, do not want their content to be subject to the rules or guidelines of another platform, or want to have full control and ownership of their community data.
With these benefits come costs. By using community software, instead of relying on a platform like Discord to be responsible for stability it becomes your responsibility to maintain the site and secure adequate hosting. Many forum softwares also have large third-party marketplaces that sell additional community features. Communities will be fully satisfied with the features offered by these third-party developers, but in the case of custom functionality, you will be responsible for any costs that arise in order to add those features to your community.
There is also the monetary cost associated with purchasing the software. Below, we've listed the costs as of 2022 of the most popular forum software options available. The costs we've listed are solely for the license fees, but costs may vary depending on any additional features you choose to purchase.
XenForo: $160 initially, $55/year upon renewal.
Invision Power Board: $150 initially, $40/year upon renewal.
Discourse: Standard plan for $100/month, Business plan for $300/month, Enterprise is negotiable.
vBulletin: $249/month.
phpBB: Hobbyist/Small Non-Profit Rate is $30 and additional updates are $60, Professional Rate is $70 and additional updates are $120.
Vanilla Forums: Offers essential, corporate, enterprise, and enterprise plus. Pricing is not publicly listed.
Lastly, living within an online forum framework is a double-edged sword. On one hand, having a framework can provide stability and also a more consistent experience for your users across the platform, but this can come at a price as these frameworks are not often updated regularly, leading to issues of old code, outdated requirements, and higher barriers to entry for developers wanting to develop custom functionality of their own.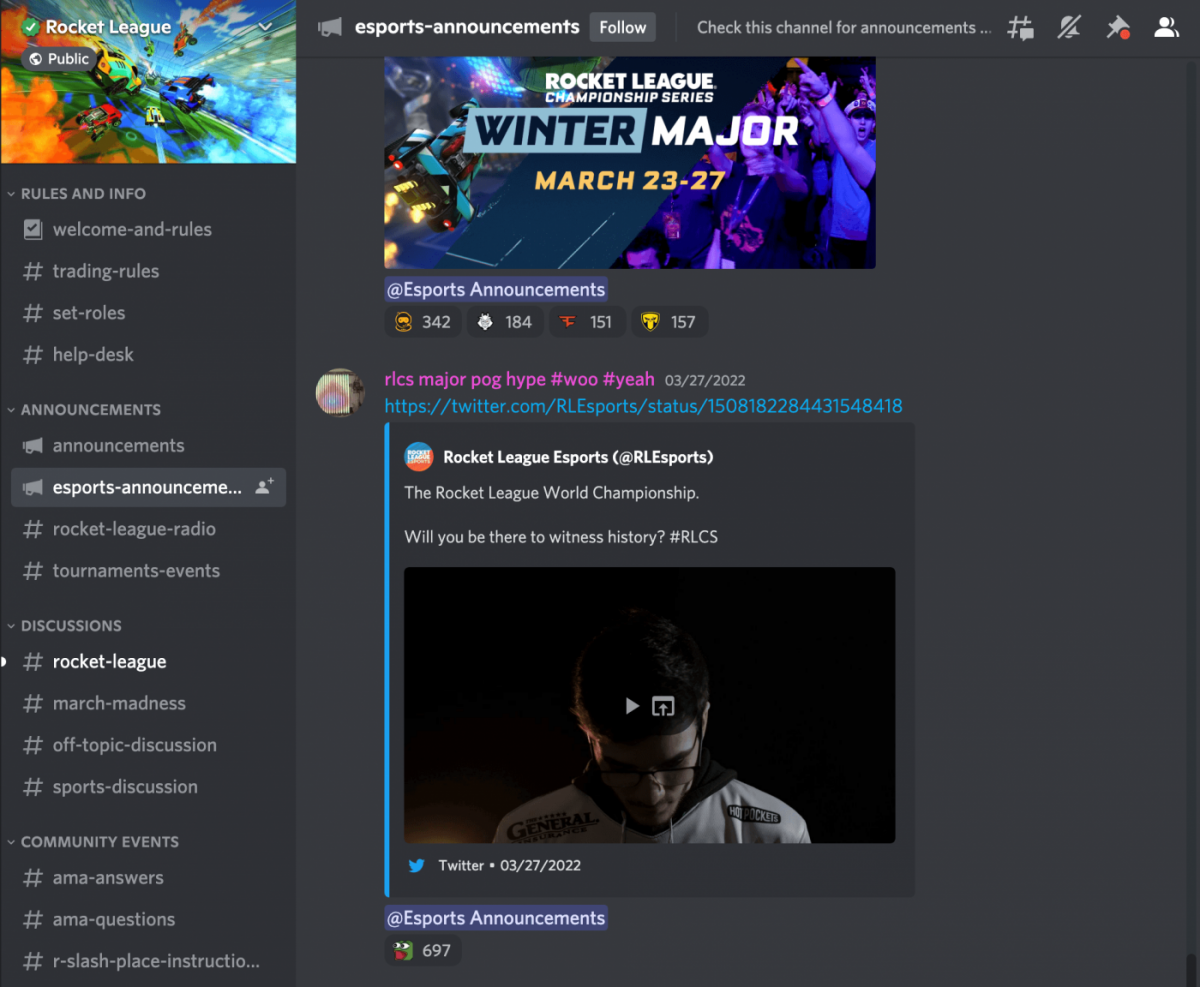 Discord Costs and Limitations
Discord can be an ideal option for online communities as they allow user connections in real time with an experience that is highly familiar to many users. By using Discord, you have the benefit of saving costs by living within the Discord community, making you not responsible for anything related to hosting or site maintenance. Due to the popularity of Discord, your community will also benefit from the notability of the platform, giving your community access to a large base of Discord users.
Although the base version of Discord is free to start, paid plans like Discord Nitro are required in order to gain additional functionality such as free games, animated avatars, custom emojis, and larger file upload sizes. Discord Nitro costs $9.99/month or you can cut costs by subscribing to an annual $99.99/year plan. As you're not responsible for site maintenance, your community is subjected to limited customization options and a much higher barrier to entry than a forum platform due to the limited customization options and development limitations put in place by the Discord platform. If you plan to create unique functionality through a Discord bot, you'll be limited by what is available in the bot marketplace and if none of the bots fit your functionality, you may need to contract a bot developer for your site's needs.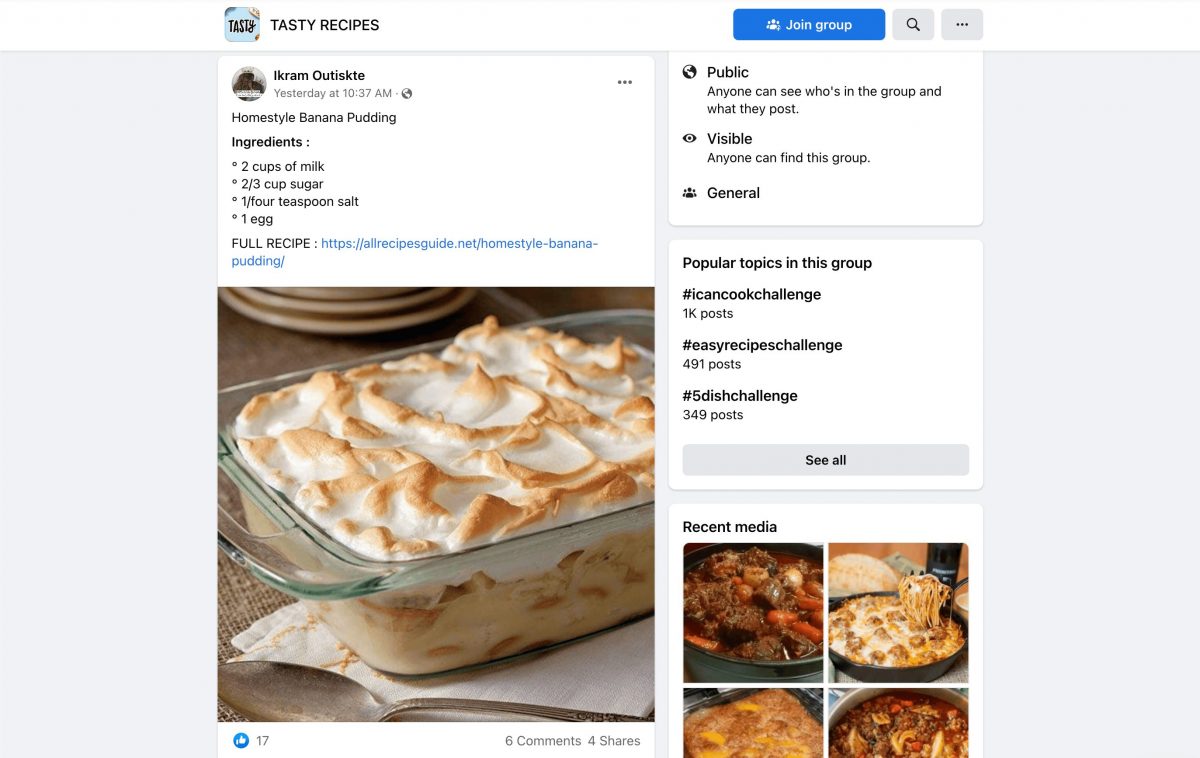 Facebook Groups: The budget choice
Similar to Discord, Facebook Groups can also be ideal for communities that do not want to worry about site maintenance or community stability. Facebook Groups benefit from the traffic and familiar functionality that comes with running a community on the Facebook platform. This option can also be ideal for communities just starting out as it's free to create a Facebook Group and takes minutes for your community to be live.
As is common with hosting your community on another platform, you have limited customization options and with Facebook Groups specifically, it's the most limiting of the options with no third-party marketplace and limited ability to add custom features. Facebook bots can be added, but the functionality possible is limited by the Facebook platform and can also be costly depending on the features needed. The cost of creating a Facebook bot is largely variable, as it's dependent on the functionality needed and the developer selected to create the bot. You also don't own your own community data and are subject to the community guidelines of Facebook.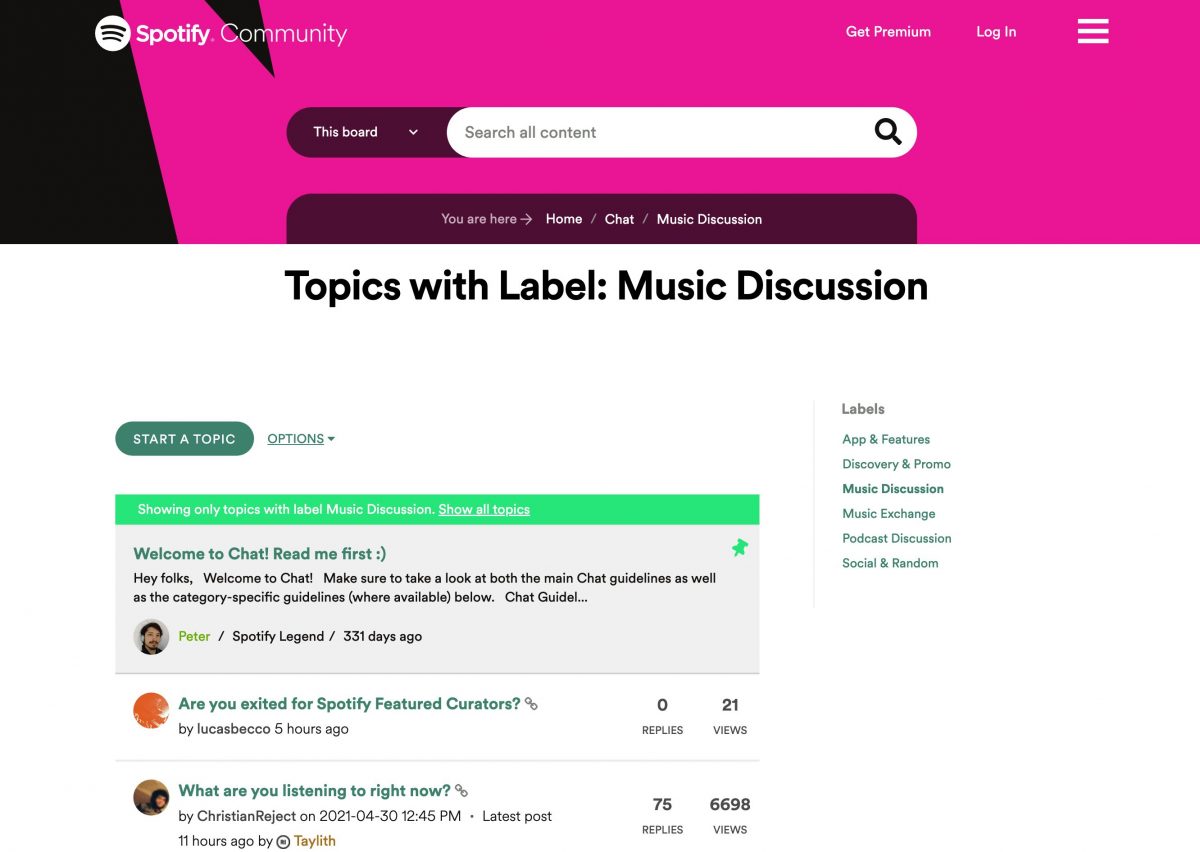 Custom Community Platform Costs & Benefits
Custom platforms can be an option for those who want to have the perfect platform: data ownership, fully branded, and rich with custom features, all while providing an ideal user experience. You have full freedom over your community and are not subject to any rules or guidelines put in place by another platform. As a benefit to having your own custom platform, any unique functionality that you develop is more easily fixable, as you are in full control of your code base and can assure that your site has the ideal setup for an optimized experience.
Similar to using a forum framework, you are responsible for platform stability concerning hosting, maintenance, and any bugs that may arise. It can cause a bigger burden of responsibility, as you're needed to make any decisions regarding site functionality, user experience, and platform design.
The cost of creating a custom platform can be largely variable, depending on the functionality and user experience required for your site. As an estimate, we've roughly determined that a very simple custom platform will likely cost $20,000, with the cost going up as additional features are added to the platform.
Weighing the options
Now that we've looked at the costs and benefits of options you have to start a forum or online community, you'll need to do some additional planning and research to determine which platform will work best for your users. Identify the type of content you'd like to create. Is the content you anticipate seeing going to break any rules on platforms such as Facebook or Discord? If so, a forum or custom platform may be a more ideal solution in order to make sure that user generated content can be freely created.
You also need to consider the monetary costs of these options. Choices like Facebook or Discord require little to no cost to start, but a forum or custom solution can be more pricey. Consider the monetary cost as well as the cost of forgoing certain functionality in order to make the best decision for what platform will help make your community thrive.
Lastly, consider development limitations. If you don't anticipate needing any custom features, you may be able to use Discord or Facebook as viable options. Depending on setup, a forum could be considered as well if you make the conscious decision to minimally customize it. However, if you decide that you'll need several unique features for your site to be successful, a custom platform may be the best option to make that possible.
Let's wrap it up
If you're considering these platform options in order to start a forum or online community, having options to choose from based on the functionality you need can be crucial to providing an optimized experience. Depending on your needs, low cost options such as Discord or Facebook may fit perfectly, or if you need a more customizable and branded platform, a forum or custom solution may be ideal.
We hope that this breakdown of these community solutions will help you make an informed decision when you create your community and if you need any help during that process, please feel free to reach out.